Missed Deadlines Are Top Cause of Legal Malpractice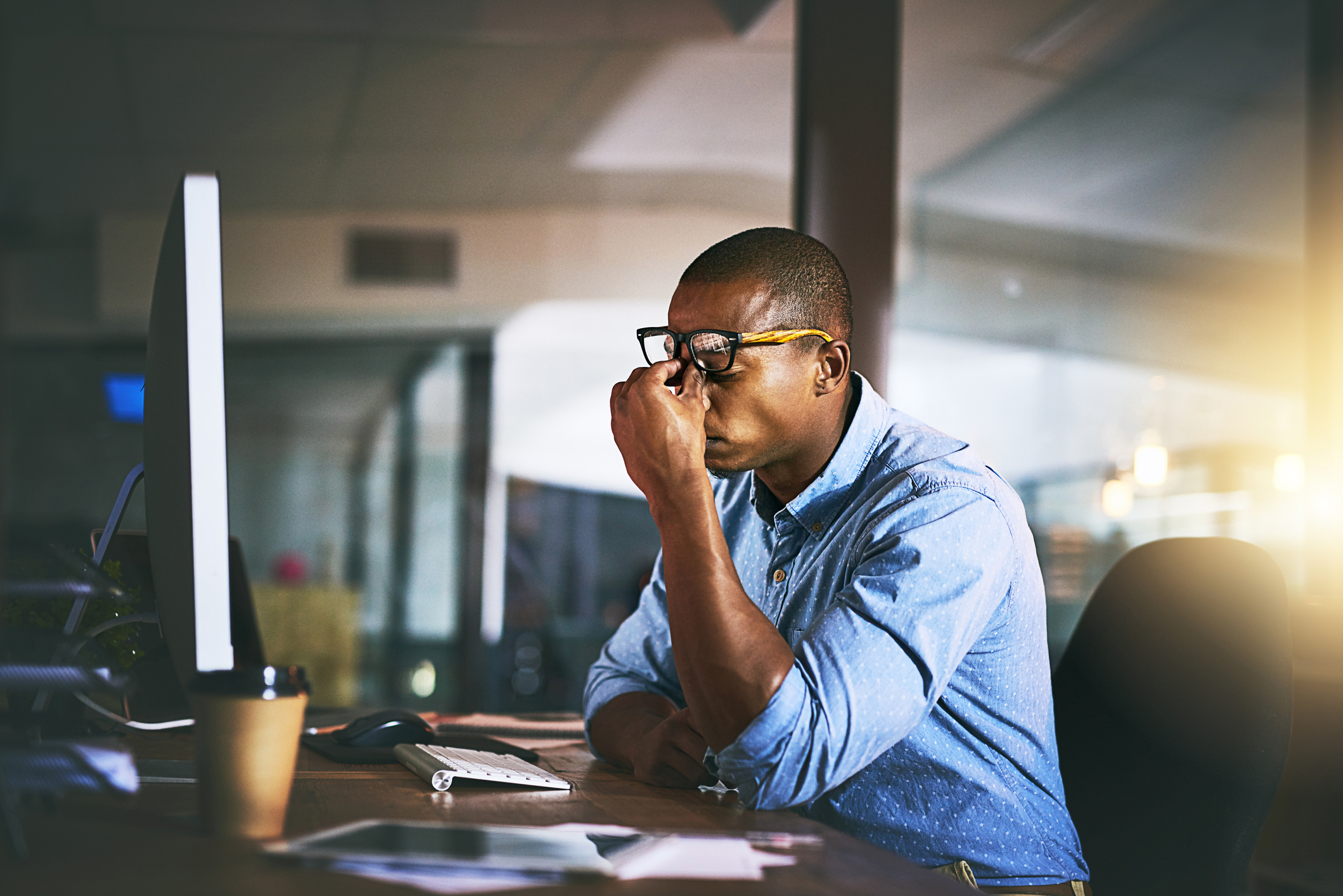 First the bad news: blown statutes of limitation and other critical deadlines are the leading cause of malpractice claims.
The good news: with a little effort and the right systems, you can dramatically reduce the risk in your law office.
"Missed deadlines remain the number one source of claims at Lawyers Mutual," writes LM Vice President of Claims Claire Modlin. "Missed deadlines can include missed statutes of limitations, missed deadlines to obtain alias and pluries summons, missed discovery deadlines, and missed appellate deadlines. Having a good docketing and calendaring system, as well as a routine surrounding deadlines, can help avoid this all-too-common mistake."
Everyone makes mistakes. When it happens to you, Lawyers Mutual has your back. For nearly half a century, Lawyers Mutual has been the smart choice for professional liability coverage for North Carolina attorneys. We cover the state from Murphy to Manteo. We insure large firms, solo practitioners and everyone in between. We help new lawyers enter the profession with confidence, and we help keep seasoned veterans safe and successful. The numbers speak for themselves. Lawyers Mutual has been in business since 1977, making us the only insurance carrier to provide continuous protection over that period. Today we insure more than 8000 lawyers in North Carolina. Most of them will stick with us until they retire. Why? Because they know we are here for them today and will be here tomorrow, bringing protection and peace of mind in turbulent times. Visit our website, give us a call, or ask a colleague why Lawyers Mutual is the smart choice for liability coverage.
Here are some strategies to help you avoid missed deadlines, courtesy of Claire Modlin in this article for Lawyers Mutual:
Break a deadline up into multiple small tasks. Schedule having a draft of the complaint done by the 6-month mark. Send the draft complaint to the client for review by the 5-month mark. Send the final draft for verification by your client at the 4-month mark. Docket getting the complaint filed by the 3-month mark.
Put multiple docket entries on the calendar surrounding a deadline. If you only docket the final deadline, you risk a legal malpractice claim. Instead, give yourself a cushion with multiple dates. For example, if you have an expert designation approaching, put in a reminder notice with ample time to remedy any problems, then a second reminder that the deadline is getting close and finally a reminder that the deadline will be missed if action is not taken.
Establish a routine regarding docketing deadlines. If possible, designate one person to enter deadlines on a calendar that you and all your support staff can access. Either you, an associate or another support person should be responsible for double-checking that the deadline has been entered and that the deadline is accurate. Set aside a regular time each week where you review any upcoming deadlines with your associates and support staff team.
Unfortunately, even with the best system in place, mistakes can happen. If you do find that you have missed a deadline, reach out to the claims department at Lawyers Mutual to see if there are any claims repair options.
Claire Modlin is the Vice President of Claims at Lawyers Mutual. Prior to joining Lawyers Mutual, she practiced in the areas of civil litigation, medical malpractice defense, insurance defense, and transportation. She worked in both large and medium-sized firms in North Carolina for 22 years. You can reach Claire at 800.662.8843 or at claire@lawyersmutualnc.com.


SOURCE: Common Litigation Errors: Missed Deadlines - Lawyers Mutual Insurance Company (lawyersmutualnc.com)
Why choose Lawyers Mutual for your financial protection? One reason is experience. Lawyers Mutual has been in business since 1977 and insures more than 8000 lawyers in North Carolina. We've been providing continuous protection from professional liability to NC lawyers longer than any other insurance company. Another reason is stability. The company's financial strength is absolute. Since 1999, Lawyers Mutual has paid dividends fourteen times, with more than $8 million dollars returned to policyholders since 2011. Want even more reasons? Visit our website, give us a call, or ask a colleague why Lawyers Mutual is the smart choice for liability coverage.