How to Become Boss of the Year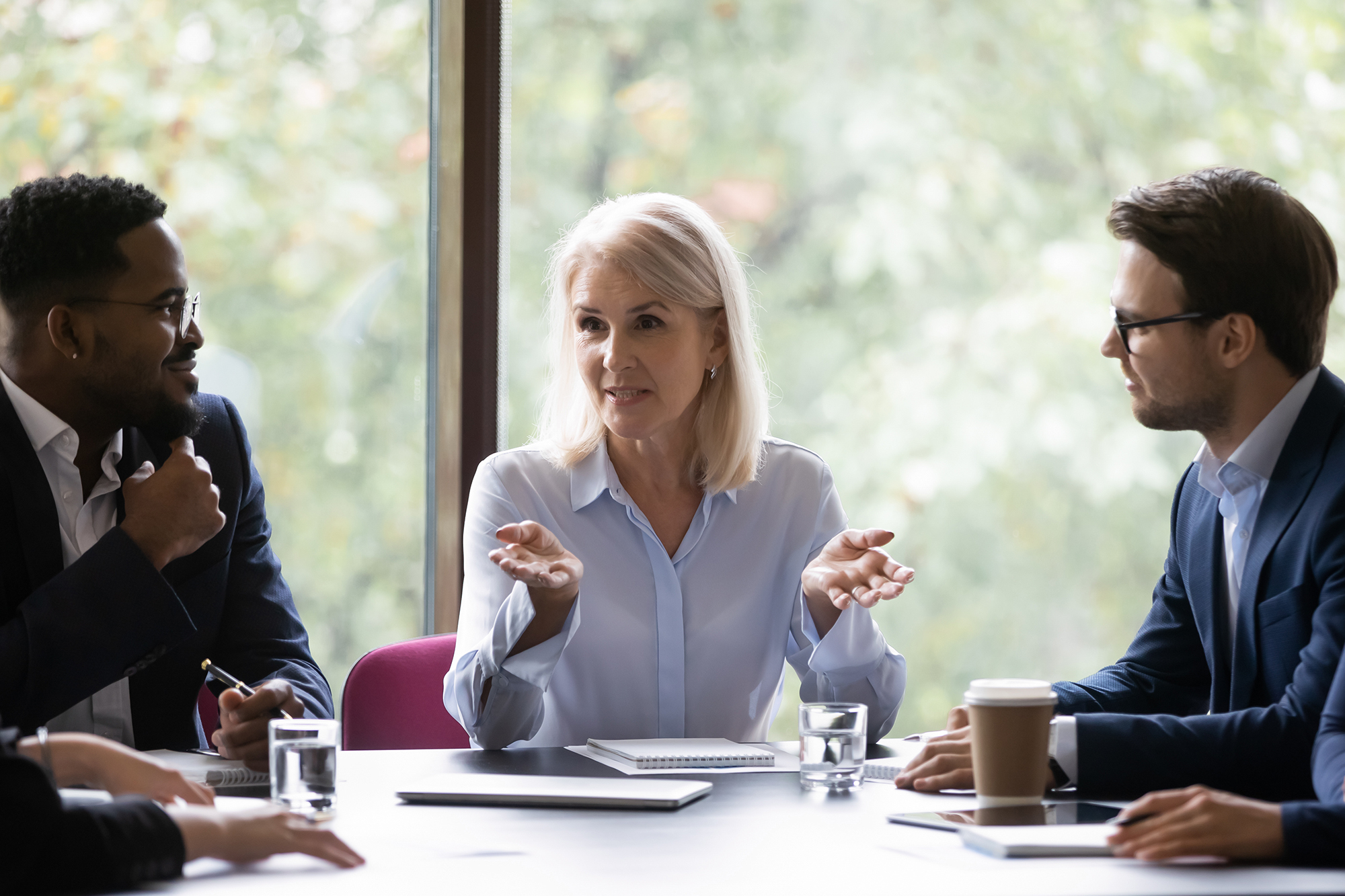 Want to become Boss of the Year?
Offer to help your employees with their childcare responsibilities. How you do this – on-site day care, flexible hours, childcare benefits – is less important than letting them know you understand their needs and want to be part of the solution.
"Employer-sponsored child care is an increasingly in-demand benefit for the modern workforce," says business writer Dan Casarella. "According to a Parent Confidence report, 68 percent of working parents believe employers should offset the cost of child care for their employees, and 81 percent find child care benefits important to their job consideration process."
Sixty-nine percent of parents say they want work flexibility in order to be more available to their children, according to the Parent Confidence report. That's up 10 percent in two years, and it's easy to understand why. Parents' stress levels are through the roof as they struggle to balance work, social obligations and parenting in a pandemic.
The payoff for giving them a helping hand at work: greater loyalty to the firm, higher productivity and increased retention. Plus, there's a chance your team will burst into your office, hoist you in their arms and march around singing your praises.
Why choose Lawyers Mutual for your financial protection? One reason is experience.
Lawyers Mutual has been in business since 1977 and insures more than 8000 lawyers in North Carolina. We've been providing continuous protection from professional liability to NC lawyers longer than any other insurance company. Another reason is stability. The company's financial strength is absolute. Since 1999, Lawyers Mutual has paid dividends fourteen times, with more than $8 million dollars returned to policyholders since 2011. Want even more reasons? Visit our website, give us a call, or ask a colleague why Lawyers Mutual is the smart choice for liability coverage.
Helping Your Team with Childcare
Here are some highlights from the article, "How to Help Your Employees With Childcare," by Dan Casarella for the U.S. Chamber of Commerce:
Ask what your workers need. "Not every employee has the same child care needs," writes Casarella. "Some want daycare for their toddlers while others will want schedule flexibility to accommodate their teenagers' extracurricular schedules."
Do what you can. Start with small steps, and if those are successful, you can keep going.
Try it and see. "If you're concerned about the return on investment of child care benefits, you can implement new programs on a temporary basis to see how useful they are."
Source: How to Help Employees With Child Care (uschamber.com)
The practice of law is always changing. But for lawyers in North Carolina, one thing has remained constant for nearly 40 years. Lawyers Mutual is here for you at every stage of your law career: from your first day on the job to your last day before retirement. Our Byte of Prevention blog features industry news, tips and valuable links on everything from work-life balance to winding down your practice. Our email newsletter "Practice Reimagined" brings cutting-edge insights straight to your in-box. And our skilled team of underwriters, claims counsel and risk management professionals are by your side when you need us most. Lawyers helping lawyers. It's who we are, and it's what we've been doing since 1977.