Half of Retirees Lack Sufficient Savings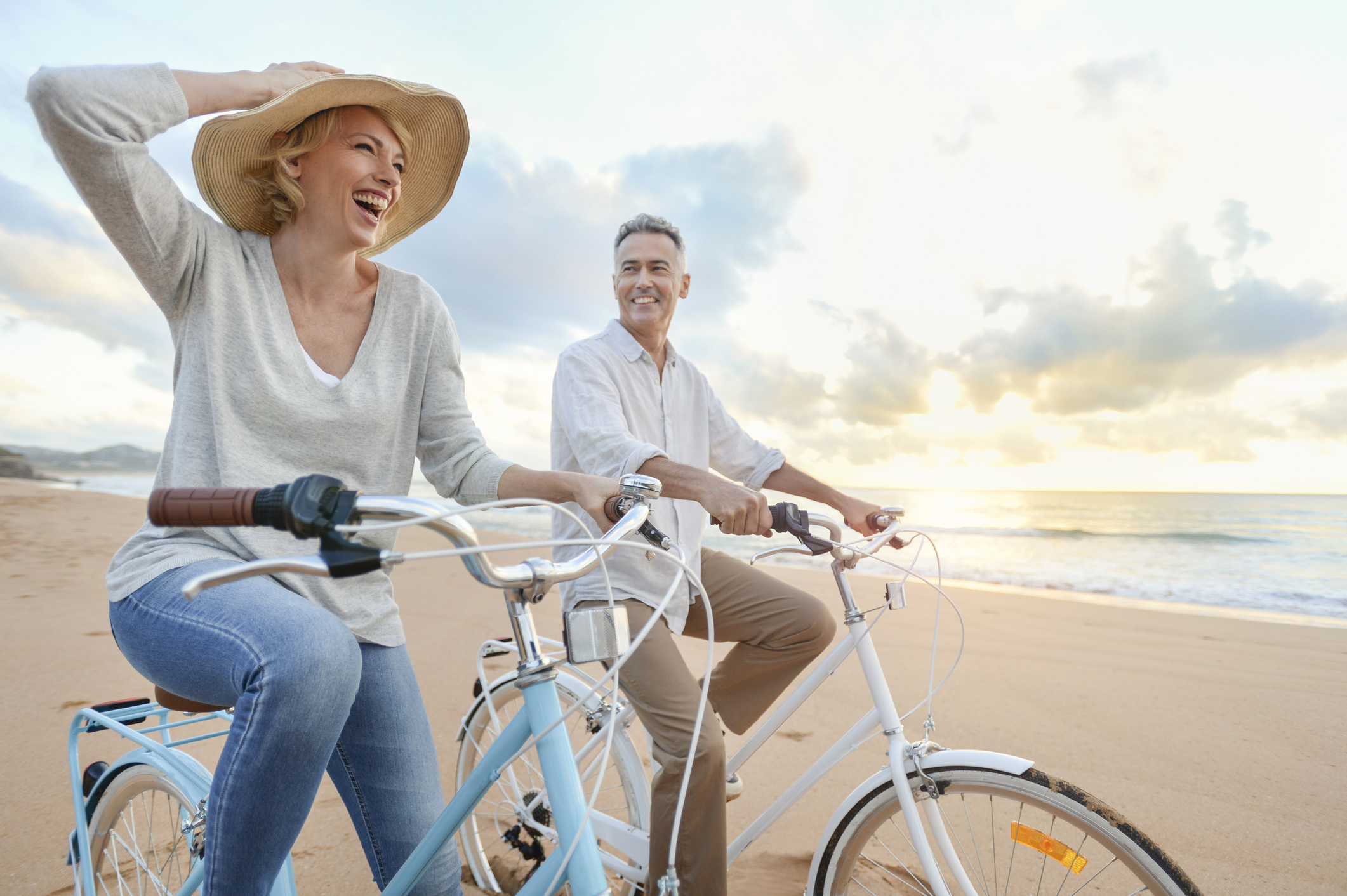 Close to half of baby boomers are reaching their golden years with little to no money in the bank.
That could mean a most unpleasant retirement.
"Fewer than half of working-age Americans have any retirement savings, according to Census data for 2020," according to The Hill. "And that is a problem. A newly minted retiree of 65 can now expect to live 20 more years, on average, according to Social Security projections. Without a retirement account, most retirees count on Social Security. The average monthly Social Security check to a retired worker is around $1,800. The average household run by an American older than 65 spends more than $4,000 a month."
Many Boomers suffer from wishful thinking, says business writer Daniel De Vise.
"By one rule-of-thumb retirement calculator, workers should aim to save 10 times their annual salary by age 67: $375,000 for an individual, and $708,000 for a household, based on median incomes," writes De Vise for The Hill. "If the goal is to retire in relative comfort, Americans assume they will need something closer to $1.1 million. But the average retirement account held just over $100,000 at the close of 2022, according to a Fidelity analysis."
"More than half of Americans will eventually need long-term care," according to The Hill. "Someone who turns 65 today will incur $120,900 in future long-term care costs, on average, by one estimate. But an analysis by the National Council on Aging found 60 percent of older adults could not afford two years of long-term, in-home care."
Click here to see Health Plans available to North Carolina lawyers through Lawyers Insurance Agency.
What would happen to your law practice if you experienced a medical emergency? Who would take care of your clients? What if a key partner dies unexpectedly? What would happen to the firm? If you aren't sure of the answers to those questions, HELP is available. Lawyers Mutual has assembled a rapid response team to Handle Emergency Legal Problems. Led by our in-house claims attorneys and outside counsel, our team has the training and resources to guide you through difficult professional times. Lawyers Mutual HELP will assess your crisis situation and work with you to craft a workable plan for moving forward. Since 1977, Lawyers Mutual has been there for our insureds and their clients. We have provided professional liability protection for NC lawyers longer than any other insurance company. Want to learn other ways Lawyers Mutual can HELP your practice? Visit our website, give us a call, or drop by our office. You'll see why Lawyers Mutual is the smart choice for liability coverage in North Carolina.
Long-Term Care Options for North Carolina Lawyers
In North Carolina, the average cost of care in a skilled facility can exceed $8000 a month. Medicare usually covers only 2% of long-term care costs. A carefully designed Long-term Care plan can supplement your projected retirement income or completely cover the cost of an illness.
Lawyers Insurance Agency offers a discounted plan for NCBA members and spouses. The agency works with firms to implement group coverage. Misty Smith is the LIA long-term care insurance specialist, having worked with NCBA members through Lawyers Insurance Agency since 2003.
SOURCES: Nearly half of baby boomers have no retirement savings | The Hill; https://www.lawyersinsuranceagency.com/service-areas/benefits/long-term-care
For close to half a century, Lawyers Mutual has been the smart choice for professional liability coverage for North Carolina attorneys. We cover the state from Murphy to Manteo. We insure large firms, solo practitioners and everyone in between. We help new lawyers enter the profession with confidence, and we help keep seasoned veterans safe and successful. The numbers speak for themselves. Lawyers Mutual has been in business since 1977, making us the only insurance carrier to provide continuous protection over that period. Today we insure more than 8000 lawyers in North Carolina. Most of them will stick with us until they retire. Why? Because they know we are here for them today and will be here tomorrow, bringing protection and peace of mind in turbulent times. Visit our website, give us a call, or ask a colleague why Lawyers Mutual is the smart choice for liability coverage.