Fishy Ending for Walleye Tournament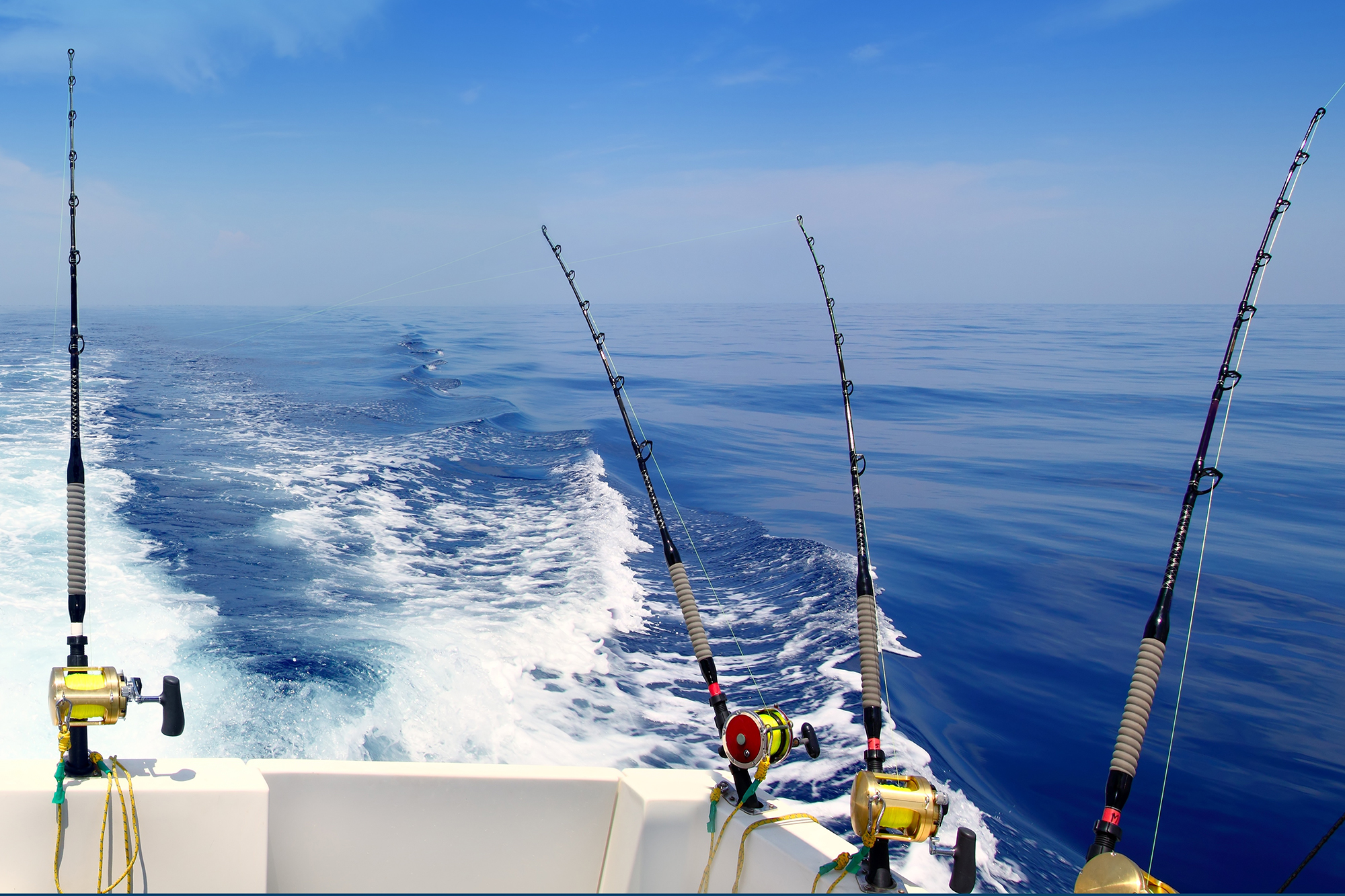 Here's some risk management advice: in a fishing tournament, it's a bad idea to stuff your prize catch full of lead weights.
If you get caught, you'll not only be disqualified, you may also find yourself angling to escape a deluge of bad publicity.
It happened recently in Ohio, where the presumed winner of the Lake Erie Walleye tournament was booed loudly and booted off the premises after foreign objects were found inside his seven-pound trophy catch.
"There's something fishy going on in the competitive fishing world," reported CNN. "The would-be winners of almost $29,000 at an Ohio fishing tournament were disqualified after it was discovered their fish were stuffed with lead weights and fish fillets. The moment was documented in several now-viral videos posted on social media."
Everyone makes mistakes. When it happens to you, Lawyers Mutual has your back. For nearly half a century,Lawyers Mutual has been the smart choice for professional liability coverage for North Carolina attorneys. We cover the state from Murphy to Manteo. We insure large firms, solo practitioners and everyone in between. We help new lawyers enter the profession with confidence, and we help keep seasoned veterans safe and successful. The numbers speak for themselves. Lawyers Mutual has been in business since 1977, making us the only insurance carrier to provide continuous protection over that period. Today we insure more than 8000 lawyers in North Carolina. Most of them will stick with us until they retire. Why? Because they know we are here for them today and will be here tomorrow, bringing protection and peace of mind in turbulent times. Visit our website, give us a call, or ask a colleague why Lawyers Mutual is the smart choice for liability coverage.
N.C. Rule of Professional Conduct
8.4: Misconduct
It is professional misconduct for a lawyer to:

(a) violate or attempt to violate the Rules of Professional Conduct, knowingly assist or induce another to do so, or do so through the acts of another;

(b) commit a criminal act that reflects adversely on the lawyer's honesty, trustworthiness or fitness as a lawyer in other respects;

(c) engage in conduct involving dishonesty, fraud, deceit or misrepresentation that reflects adversely on the lawyer's fitness as a lawyer;

(d) engage in conduct that is prejudicial to the administration of justice;

(e) state or imply an ability to influence improperly a government agency or official;

(f) knowingly assist a judge or judicial officer in conduct that is a violation of applicable rules of judicial conduct or other law; or

(g) intentionally prejudice or damage his or her client during the course of the professional relationship, except as may be required by Rule 3.3.
Comment [2] Many kinds of illegal conduct reflect adversely on a lawyer's fitness to practice law, such as offenses involving fraud and the offense of willful failure to file an income tax return. However, some kinds of offenses carry no such implication. Although a lawyer is personally answerable to the entire criminal law, a lawyer should be professionally answerable only for offenses that indicate lack of those characteristics relevant to law practice. Offenses involving violence, dishonesty, breach of trust, or serious interference with the administration of justice are in that category. A pattern of repeated offenses, even ones of minor significance when considered separately, can indicate indifference to legal obligation. A lawyer's dishonesty, fraud, deceit, or misrepresentation is not mitigated by virtue of the fact that the victim may be the lawyer's partner or law firm. A lawyer who steals funds, for instance, is guilty of a serious disciplinary violation regardless of whether the victim is the lawyer's employer, partner, law firm, client, or a third party.
Why choose Lawyers Mutual for your financial protection? One reason is experience. Lawyers Mutual has been in business since 1977 and insures more than 8000 lawyers in North Carolina. We've been providing continuous protection from professional liability to NC lawyers longer than any other insurance company. Another reason is stability. The company's financial strength is absolute. Since 1999, Lawyers Mutual has paid dividends fourteen times, with more than $8 million dollars returned to policyholders since 2011. Want even more reasons? Visit our website, give us a call, or ask a colleague why Lawyers Mutual is the smart choice for liability coverage.