Avoid Taking Potshots in Court Filings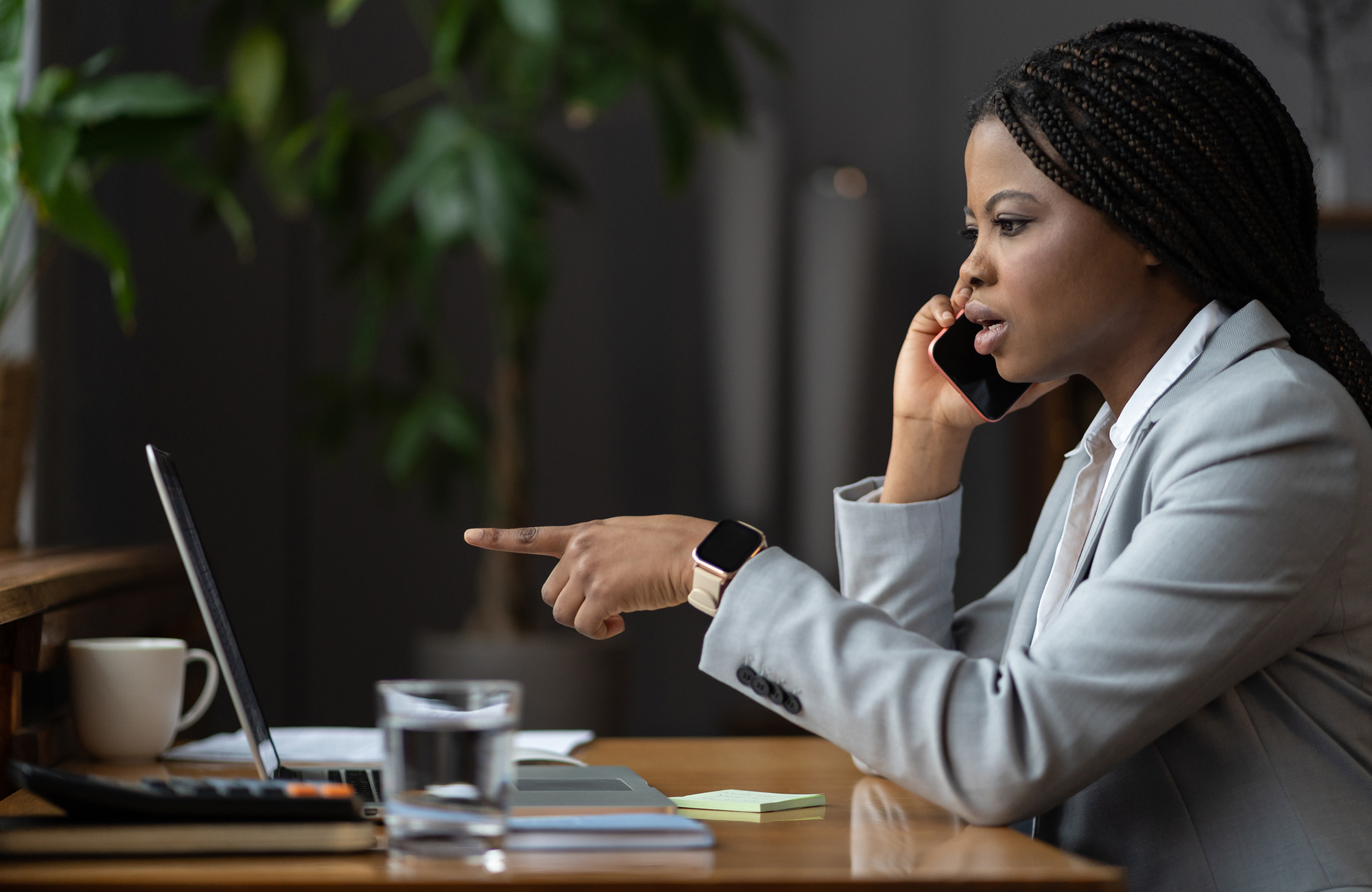 Here's some risk management advice for litigators: it's not a good sign if a judge says your motion "threw more punches than it pulled, and some were below the belt" and suggests you revise it after quiet reflection and a good night's sleep.
It's also not good if the judge says your filing contains "unnecessary potshots and hyperbole" and "over-the-top" assertions.
That's what happened in a federal court civil proceeding in Chicago, where in a March 9 order, the presiding judge gave the plaintiffs' lawyer one week to file a revised motion. The order begins as follows:
"Most of us say things in our heads that we wouldn't say out loud," the judge wrote. "And most of us say things out loud that we wouldn't say in a court filing. But not everyone is blessed with the same filter, or with the same willingness to use the brake pedal."
The order goes on to say the lawyer got "up close and personal" in the motion, which was "littered" with problematic and offensive statements.
The order concludes as follows: "The point is not so much that this Court is offended. People don't tend to get on the federal bench without tough skin. And, when they get here, the process and the grind toughen the hide. Still, civility standards (such as they are) exist for a reason. If they aren't worth defending, then they aren't worth having. In the meantime, a few words come to mind when this Court thinks about the filing. But this Court will keep all of those words to itself."
Read the March 9 order in Porch v. University of Illinois at Chicago, School of Medicine.
Read "Federal Judge Says Motion is Littered With Unnecessary Potshots" in the ABA Journal.
Why choose Lawyers Mutual for your financial protection? One reason is experience. Lawyers Mutual has been in business since 1977 and insures more than 8000 lawyers in North Carolina. We've been providing continuous protection from professional liability to NC lawyers longer than any other insurance company. Another reason is stability. The company's financial strength is absolute. Since 1999, Lawyers Mutual has paid dividends fourteen times, with more than $8 million dollars returned to policyholders since 2011. Want even more reasons? Visit our website, give us a call, or ask a colleague why Lawyers Mutual is the smart choice for liability coverage.

NC Rule of Professional Conduct 3.1: Meritorious Claims and Contentions
A lawyer shall not bring or defend a proceeding, or assert or controvert an issue therein, unless there is a basis in law and fact for doing so that is not frivolous, which includes a good faith argument for an extension, modification or reversal of existing law. A lawyer for the defendant in a criminal proceeding, or the respondent in a proceeding that could result in incarceration, may nevertheless so defend the proceeding as to require that every element of the case be established.
NC Rule of Professional Conduct 4.4: Impartiality and Decorum of the Tribunal
(a) A lawyer representing a party in a matter pending before a tribunal shall not:
(1) seek to influence a judge, juror, member of the jury venire, or other official by means prohibited by law;
(2) communicate ex parte with a juror or member of the jury venire except as permitted by law;
(3) unless authorized to do so by law or court order, communicate ex parte with the judge or other official regarding a matter pending before the judge or official;
(4) engage in conduct intended to disrupt a tribunal, including:
(A) failing to comply with known local customs of courtesy or practice of the bar or a particular tribunal without giving opposing counsel timely notice of the intent not to comply;
(B) engaging in undignified or discourteous conduct that is degrading to a tribunal; or
(C) intentionally or habitually violating any established rule of procedure or evidence
Everyone makes mistakes. When it happens to you, Lawyers Mutual has your back. For nearly half a century, Lawyers Mutual has been the smart choice for professional liability coverage for North Carolina attorneys. We cover the state from Murphy to Manteo. We insure large firms, solo practitioners and everyone in between. We help new lawyers enter the profession with confidence, and we help keep seasoned veterans safe and successful. The numbers speak for themselves. Lawyers Mutual has been in business since 1977, making us the only insurance carrier to provide continuous protection over that period. Today we insure more than 8000 lawyers in North Carolina. Most of them will stick with us until they retire. Why? Because they know we are here for them today and will be here tomorrow, bringing protection and peace of mind in turbulent times. Visit our website, give us a call, or ask a colleague why Lawyers Mutual is the smart choice for liability coverage.