ABA Adopts Guidelines for AI Usage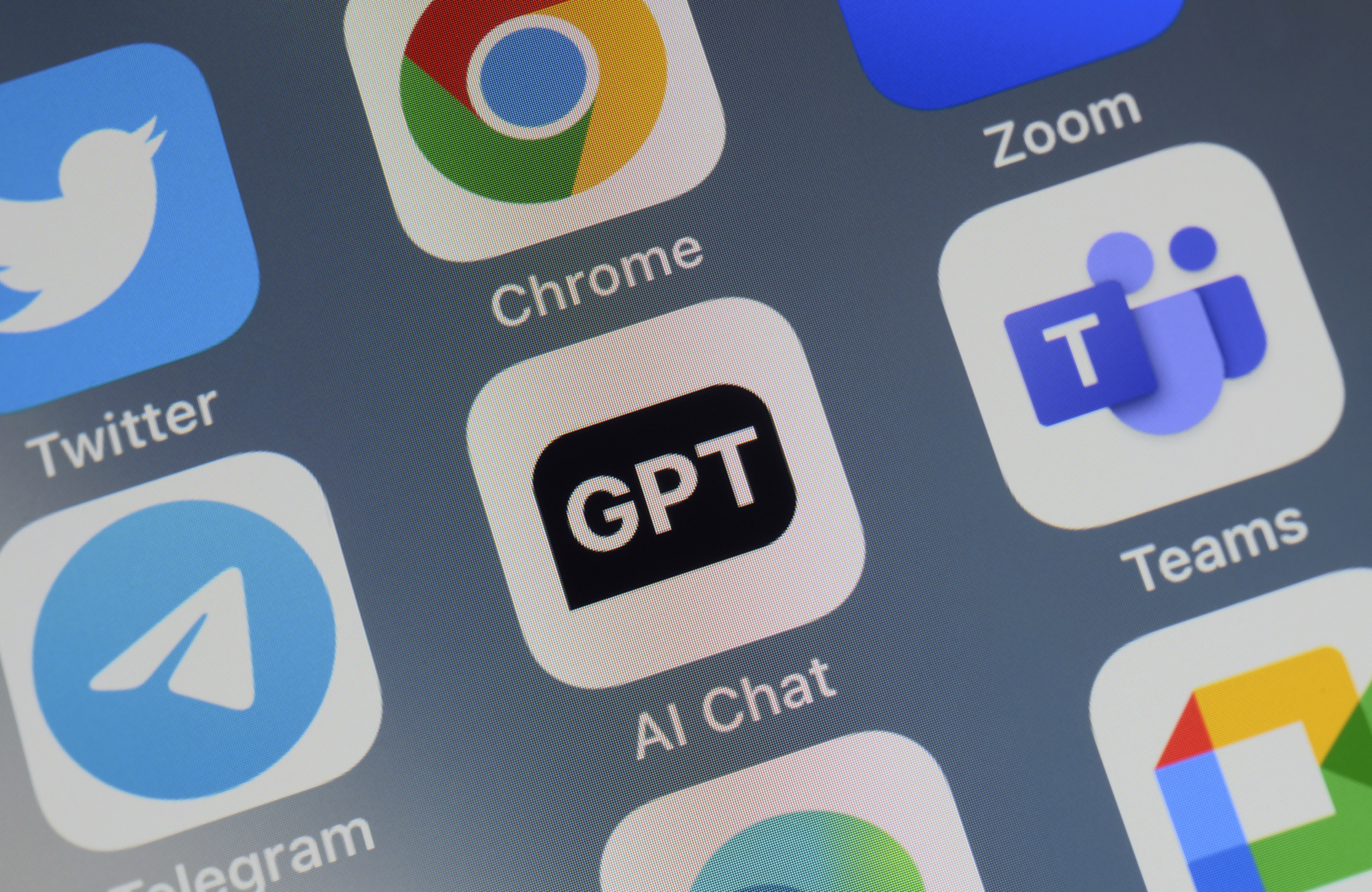 AI promises to be a game-changer for the legal profession. The question is: are you ready for the changes?
In an effort to get ahead of – or at least keep up with – the speeding locomotive that is AI, the American Bar Association has passed a sweeping resolution addressing some of the legal and ethical issues that have arisen with the advent of self-driving cars, virtual assistants and ChatGPT.
ABA Resolution 604, adopted at the ABA's 2023 Midyear Meeting, is addressed to lawyers, firms, vendors, software developers and other AI stakeholders. It establishes the following guidelines for "organizations that design, develop, deploy and use AI," acccording to the ABA Journal:
Developers of AI should ensure their products, services, systems and capabilities are subject to human authority, oversight and control.
Organizations should be accountable for consequences related to their use of AI, including any legally cognizable injury or harm caused by their actions, unless they have taken reasonable steps to prevent harm or injury.
Developers should ensure the transparency and traceability of their AI and protect related intellectual property by documenting key decisions made regarding the design and risk of data sets, procedures and outcomes underlying their AI.
What would happen to your law practice if you experienced a medical emergency? Who would take care of your clients? What if a key partner dies unexpectedly? What would happen to the firm? If you aren't sure of the answers to those questions, HELP is available. Lawyers Mutual has assembled a rapid response team to Handle Emergency Legal Problems. Led by our in-house claims attorneys and outside counsel, our team has the training and resources to guide you through difficult professional times. Lawyers Mutual HELP will assess your crisis situation and work with you to craft a workable plan for moving forward. Since 1977, Lawyers Mutual has been there for our insureds and their clients. We have provided professional liability protection for NC lawyers longer than any other insurance company. Want to learn other ways Lawyers Mutual can HELP your practice? Visit our website, give us a call, or drop by our office. You'll see why Lawyers Mutual is the smart choice for liability coverage in North Carolina.
6 Things to Know About ABA Resolution 604
Three key issues the resolution addresses are accountability, transparency and traceability.
The resolution was submitted by the ABA Cybersecurity Legal Task Force, which urges federal and state entities to incorporate the guidelines into any laws and standards that are enacted.
The White House Office of Science and Technology Policy released a "Blueprint for an AI Bill of Rights: Making Automated Systems Work for the American People" in October 2022.
The U.S. Equal Employment Opportunity Commission launched an initiative in 2021 to ensure that when AI is used in employment decisions, federal civil rights laws are complied with.
"Traceability is a key element of 'trustworthy AI,'" according to the ABA Journal. "In the event of undesirable performances or outcomes, it helps developers understand what went wrong and determine how to prevent more issues in the future."
The ABA previously issued two prior resolutions regarding AI. Resolution 112 "urged lawyers and courts to address ethical and legal issues arising from the use of AI in the practice of law," and Resolution 700

"called on governmental entities to refrain from using pretrial risk-assessment tools unless 'the data supporting the risk assessment is transparent, publicly disclosed and validated to demonstrate the absence of conscious or unconscious racial, ethnic or other demographic, geographic or socioeconomic bias,'" according to the ABA Journal.
SOURCE: ABA House adopts 3 guidelines to improve use of artificial intelligence (abajournal.com)
Everyone makes mistakes. When it happens to you, Lawyers Mutual has your back. For nearly half a century, Lawyers Mutual has been the smart choice for professional liability coverage for North Carolina attorneys. We cover the state from Murphy to Manteo. We insure large firms, solo practitioners and everyone in between. We help new lawyers enter the profession with confidence, and we help keep seasoned veterans safe and successful. The numbers speak for themselves. Lawyers Mutual has been in business since 1977, making us the only insurance carrier to provide continuous protection over that period. Today we insure more than 8000 lawyers in North Carolina. Most of them will stick with us until they retire. Why? Because they know we are here for them today and will be here tomorrow, bringing protection and peace of mind in turbulent times. Visit our website, give us a call, or ask a colleague why Lawyers Mutual is the smart choice for liability coverage.