5 Important Facts About the February 2021 Bar Exam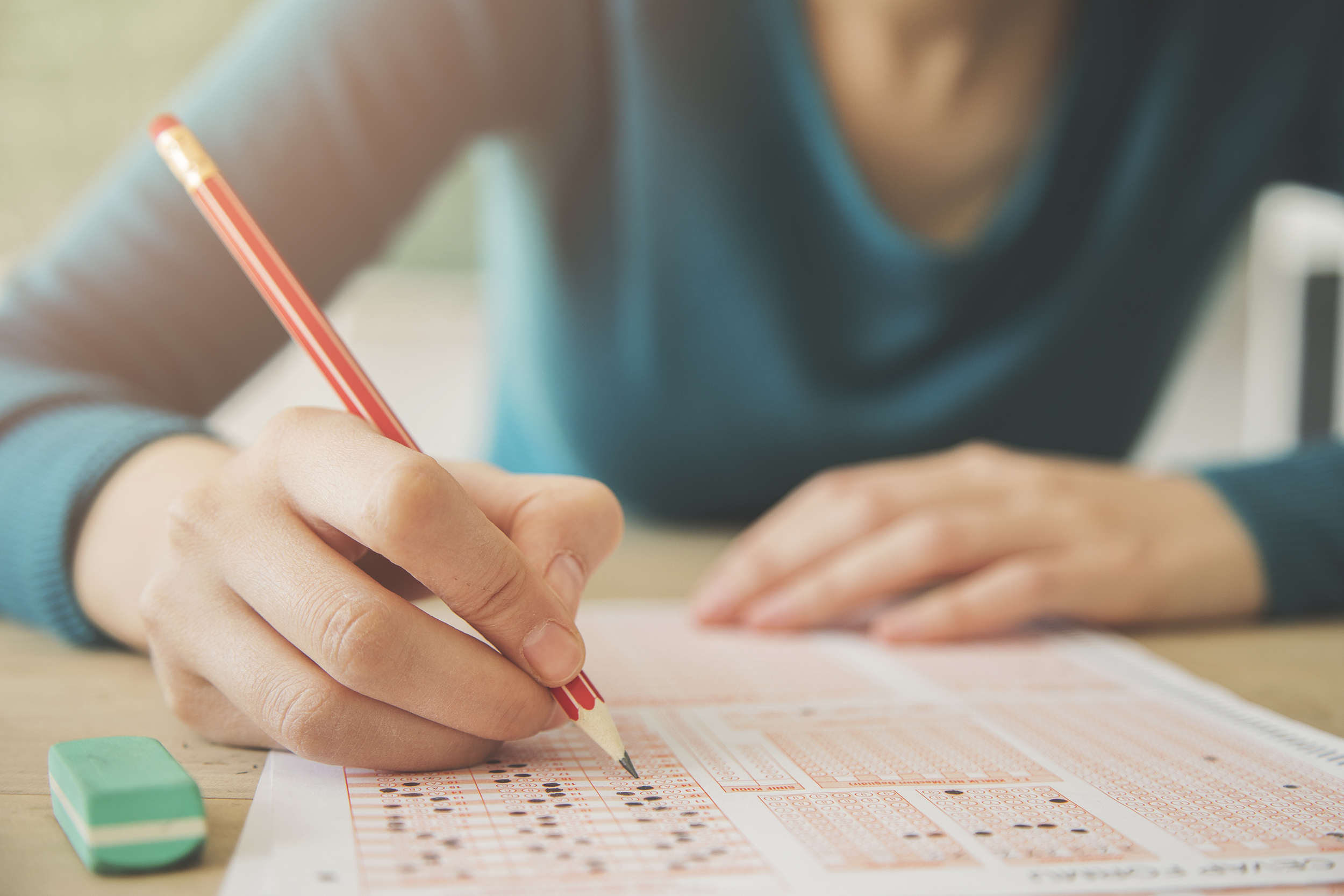 Congratulations to the more than 500 people who passed the July 2020 North Carolina Bar exam, which was administered remotely.
Hundreds more are preparing for the February 2021 exam, which will also be remote.
Eighty-three (83) percent of the 668 takers passed the July 2020 test. That's up from the 72.5 percent who passed the July 2019 exam, although the passing score this year was lowered from 270 to 268 because of the "unique and extraordinary circumstances involved with the COVID-19 pandemic," according to the NC Board of Law Examiners.
UNC School of Law had the highest bar passage rate among North Carolina's six law schools. Ninety-six (96) percent of the 111 Carolina Law grads who took the test passed. This is the second year in a row UNC ranked No. 1 among state law schools for passage rate.
But the best news coming out of the July 2020 exam is that – unlike in some other states – North Carolina managed to avoid a major disaster as it designed, scheduled and administered its first-ever remote, online test.
Consider, by contrast, the plight of would-be lawyers in California, where more than 3,000 of the nearly 9,000 people who took the remote October exam had their proctoring videos flagged for review because of possible problems. Dozens received formal violation notices.
"Issues cited include examinees' eyes being intermittently out of view of their webcams; audio not working; and examinees not being present behind their computers during the exam," according to the ABA Journal.
One taker who received a violation notice for "using an electronic device during the test" told the ABA Journal that his laptop crashed on the exam's first essay question, and that he used his phone to call for help from the California Bar and ExamSoft, the testing software vendor.
If a testing violation is substantiated, the consequences can include a warning, a score of zero for the entire exam, or a negative assessment on character and fitness evaluations.
An ethics lawyer retained by some of the aggrieved California exam takers said in the Journal article that her clients are "panicked, absolutely panicked."
When you maintain professional liability coverage through Lawyers Mutual, you'll pass the "protection and peace of mind" test with flying colors. We've been protecting North Carolina lawyers since 1978.
5 Important Facts About the February 2021 NC Bar Exam
The test will be held remotely February 23 and 24, 2021. North Carolina will administer the test using ExamSoft Examplify software. Click here for a statement on remote testing from the NC Board of Law Examiners.
The examination will be the Uniform Bar Examination (UBE). The UBE, prepared by the National Conference of Bar Examiners, consists of two Multistate Performance Test (MPT) items, six Multistate Essay Examination (MEE) items, and 200 Multistate Bar Examination (MBE) items. Click here for NC Board of Law Examiners FAQs on the February 2021 exam.
The passing score has been lowered. As with the July 2020 exam, the passing score for the February 2021 exam will be 268 instead of 270. Click here for more information.
All applicants must read and sign an Acknowledgement of Required Testing Conditions form. Click here for that form.


Declarations are permitted in lieu of notarized signatures until March 1, 2021. Documents can be submitted using a signed declaration instead of a notarized signature. Click here for an example of an acceptable declaration.
Jay Reeves is author of The Most Powerful Attorney in the World. He practiced law in North Carolina and South Carolina. Now he writes and speaks at CLEs, keynotes and in-firm presentations on lawyer professionalism and well-being. He runs Your Law Life LLC, which helps lawyers add purpose, profits and peace of mind to their practices. Contact jay@yourlawlife.com or 919-619-2441.