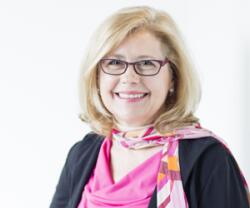 We underwrite coverage for more than 7,800 attorneys.  The Underwriting Department continues to improve risk assessment and pricing adequacy through individualized underwriting by carefully reviewing applications, law firm websites, and other available information to understand the risks and needs of each policyholder.  The Department continues to provide exceptional service to our policyholders throughout the year by timely responding to requests for policy information, answering questions about premium and coverage, and addressing the changing needs of our policyholders.
While commercial carriers continue to move in and out of the North Carolina market, and policyholders continue to retire from private practice, our base of policyholders remains stable, with new applications from recent law graduates, lawyers making lateral moves, and former policyholders wanting to return to Lawyers Mutual because of our exemplary service and commitment to the NC legal community.  
We are again pleased to announce that all policyholders of record as December 31, 2015, will receive a 5.7% dividend in 2016.  We are committed to returning capital to our loyal policyholders whenever financially feasible.  
For 38 years, Lawyers Mutual has provided reasonable and reliable insurance for North Carolina attorneys.  This is our only line of business, and we do it the best.  We know that your professional liability insurance is the most important investment you make in your practice.  Our mission is to remain financially strong so that Lawyers Mutual will be here for you when you need us, today and in the future.